Make no mistake: Stephen King just may be the undisputed king of horror unless you live in a dark hole and don't know who Pennywise is. However, for those who feel that mastering horror is all about mastering the master himself, think again. Like with any literary genre, you have to be well versed in it, all-encompassing, comprehensive, and so well read that you know the ins and outs of the classics.
Read All the Greats, in a Multitude of Sub-Genres, and Then Some

This gives you the edge with understanding to really comprehend not only what goes bump in the night, but what makes the hair on the back of your neck stand on end, and what makes you feel the ambiance of gothic Victorian architecture.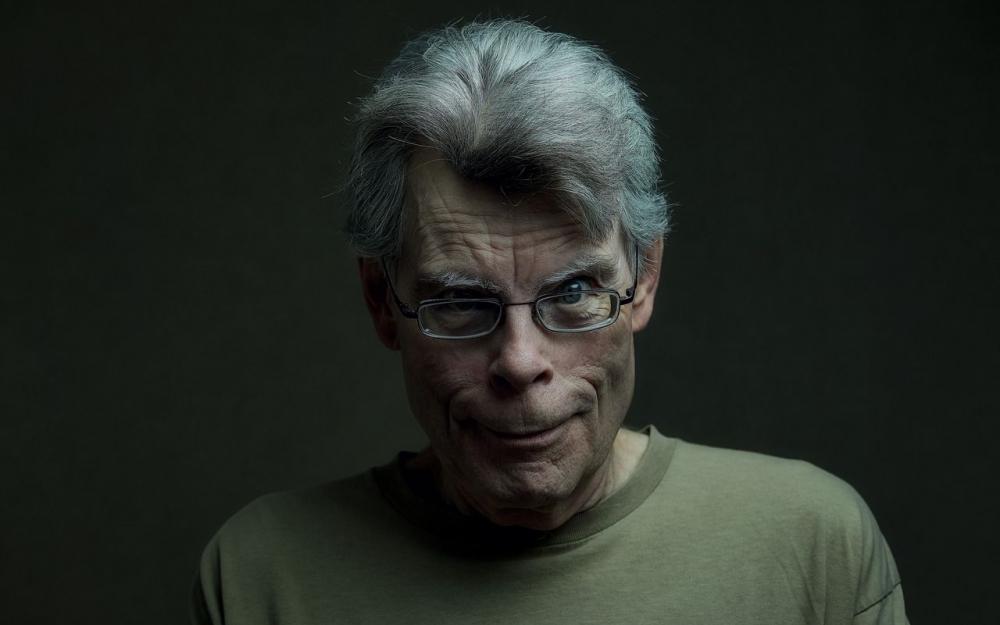 This goes without saying: there are many visions of horror. You may pick one, for sure; but don't neglect the many that contribute to the genre as a whole.

Read Edgar Allan Poe, for instance: his work echoes words of deep, dark psychology and utter madness. If you want to get into the mind of a true serial killer, he's the one for you to immerse yourself with. Dare to comprehend the incomprehensible, the mystical and the fiercely bizarre? H.P. Lovecraft might be more your taste. Clive Barker is diabolical, and Bram Stoker paints a beautifully demonic picture in sweeping movements that allow you to mold your style like that of an artist. And if you want edgy, by all means -- read Neil Gaiman, Chuck Palahniuk and John Lindqvist.
Acquiring All of Those Voices Does the Most Amazing Thing to You as a Horror Author

It will allow you to shape your own voice. You certainly don't want to imitate. Rather, you want to become.
Dare to find out just what kind of horror writer you really are? You'll have to take this quiz!