WELL, DID YOU SIGN UP
FOR THAT COURSE ALREADY?

---
Don't tell me you're a bit scared to give it a try! *YOU* are *NOT* the one who needs to be scared. Your audience needs to.

Lately, though, it seems like your version of THE SHINING reads more like POWER PUFF GIRLS, and while SOME might think those chicks are creepy, that's not exactly the vision you had in mind.
We feel you. However, there is hope for you:
---
THE NAIL-BITER'S GUIDE ISN'T A "MANUAL."

---
At least not like some other sources out there.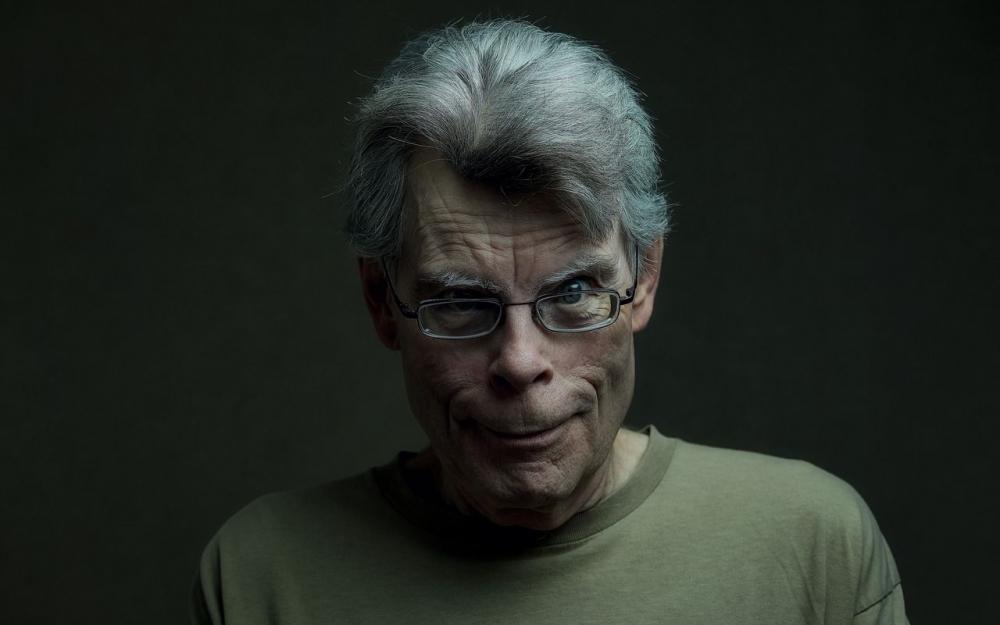 There is no "formula." If there is one, you're not a horror author: you're just a COPYCAT! And to really scare the crap out of your readers, you have to be AUTHENTIC.
Sure, you can study Stephen King until you're blue in the face, you might (and that's a big MIGHT) sell well over more than 350MM copies, get them adapted into TV series and feature films, but why not break into an industry ripe for a NEW vile voice? One that CHILLS down to the MARROW of your BONES?
---
NOT ONLY WILL YOU BE TRAINED

ON THE TRIED-AND-TRUE SECRETS....
BUT YOU'LL LEARN HOW TO MAKE THEM YOUR OWN!
---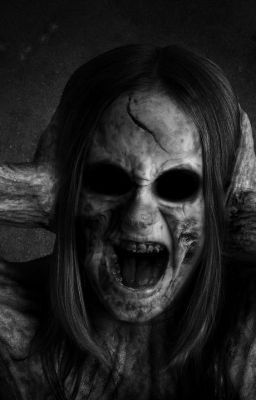 Studying the greats for all my years gave me the tools, but it certainly took me even *MORE* years not only to master them, but to make them a part of me. This guide will fast-track you through all of that, starting you from the very beginning, the heart of what it means to strike
fear with your words:
---
YOU'LL LEARN HOW TO COME UP WITH A *COMPLETELY* NEW AND HORRIFYING IDEA. GUARANTEED.
YOU'LL LEARN HOW TO DEVELOP BELIEVABLE CHARACTERS.
YOU'LL LEARN HOW A STORY WILL SELL BIG-TIME TO AN EDITOR OR AGENT.
....AND *SO MUCH MORE*
---
That's only the beginning. More and more courses are just deathly breaths away from launching, leading you more and more into that demonic rabbit hole. Everything from terrifying action scenes. Heart-wrenching deaths. Death-defying chases. Wickedly killer climaxes. And so much more. But you have to start somewhere.... YOU START RIGHT HERE.

---
WE KNOW WHAT YOU'RE THINKING:
THIS IS GOING TO COST A CRAP LOAD.

---
Most courses go for anywhere between *$59* to as much as $599*!! Some of them are MONTHLY SUBSCRIPTIONS. It makes you want to vomit more than Regan from THE EXORCIST. Clearly.

Would you believe me if I told you this ONE COURSE from the Nail-Biter's Guide to Horror Writing will only cost you ****$9 A MONTH****?? Try me.
Just click below and call my bluff. Come on.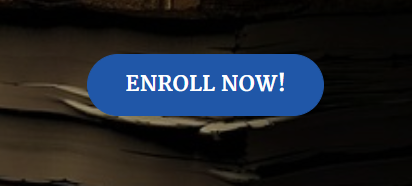 Bear in mind this important fact. The competitive cost isn't the only thing that's compelling. It's the fact that this course may be the *ONLY* course that will not only teach you the ins and outs of horror writing, but teach you how to manage writing not just ONE horror novel.
---
BUT TWO

OR THREE.

OR FOUR. OR FIVE. OR FIFTY!
---
The key is to having a wealth of ideas at your fingertips, letting it flow like a bloody waterfall, and then bringing those hideous stories to life. As you know, Stephen King himself didn't get to where he was from just several bestsellers.
---
THE MASTER HAS PUBLISHED
MORE THAN *50* NOVELS (SO FAR).

---
Do the math, and that's a lot of words. He didn't get there by osmosis.
This is where a paltry $9 a month seems like FREE when the key to making a lucrative living as a horror author involves CONSTANT WRITING and PUBLISHING of new books nearly EVERY YEAR, non-stop, endlessly!
It's the key to success for any author. Write one book? Great. Write another one. And another one. And another one. The more you put out there, the more of a name you'll become. The more of a master you'll become.
---
THE NAIL-BITER'S GUIDE, AND YOUR FIRST COURSE,
WILL TAP INTO WHAT STOKES THAT FIRE.
---
You just CAN'T wait on this. Part of being a horror author is having mastery over the emotions that guide our very primal nature. Our fears. They become a part of our voice. Being a horror author is a true privilege!
---
CLICK THAT LINK BELOW
TO YOUR VERY FIRST COURSE!